FALL BOOKS: FAU Books & PBSC Books for the Fall term are available now. Three ways to get your books: (1) Bring your schedule (and mask!) and we'll pull everything you need, or (2) order online for even quicker in-store pickup, or (3) order online and we'll ship to your home. If you're coming in, bring any of last semester's books that you want to sell back.

DUAL ENROLLMENT & EARLY ADMISSIONS STUDENTS: If you have books from the Summer, or earlier semesters, you can drop them off at the store during our normal business hours (below). Fall term books are available now for pickup. Just bring a printed copy of your schedule (with your name on it) and your 3-part voucher that is obtained from, and signed by, your high school counselor.
CLOTHING: Clothing, and all FAU logoed accessories, available only at our Boca Raton location.

Location & Hours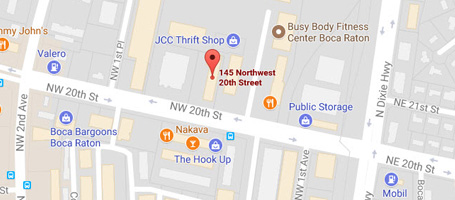 Boca Raton
145 NW 20th Street
Boca Raton, FL 33431

(561) 394-6085
REGULAR HOURS
Mon - Fri: 10am - 6pm
Sat: 10am - 4pm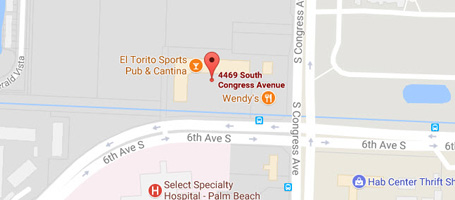 Lake Worth
4469 S Congress Avenue, #116
Lake Worth, FL 33461

(561) 964-0023
REGULAR HOURS
Mon – Thurs: 9am – 6pm
Fri – Sat: 9am – 2pm
Sun: Closed
PBSC FALL 2021 Rental Books Due: 12/16/21
Dual Enrollment Books Due: 12/17/21
EXTENDED HOURS
December 13th – 18th ONLY
Mon – Fri: 8am – 6pm
Sat: 9am – 2pm
Sun: Closed
January 3rd – 18th 2022 ONLY
Mon – Thurs: 8am – 6pm
Fri: 8am – 4pm
Sat: 9am – 3pm
Sun: Closed